Road-trip season is upon us and we could not be happier about it. There's nothing like that feeling, you know the one, when you make it out of the city to the freedom of the open road. As the traffic thins out you feel yourself start to relax and breath a little easier. You could take a day-trip, or embark on an adventure with multiple stops along the way. The point is to get away and experience something new. It's amazing what new experiences can do for bringing a bit of ease and clarity back into your life. 
Cannabis elevates the ease and relaxation that comes from being on vacation. It makes us feel more connected to ourselves and our surroundings. It's one of the main reasons why people have consumed cannabis for centuries. The key to having an enjoyable experience with cannabis is a low dose. What's considered a low dose will vary somewhat from person-to-person. For example, our friend Cameron over at Just Another Jay is a long-time cannabis consumer who considers a low dose for himself to be around 15mg of THC. He has a higher tolerance level and he has spent time figuring out the dose and consumption method that works best for him. 
For new consumers, who typically have a lower tolerance and less experience experimenting with cannabis, we recommend starting with an edible with 2.5mg of THC. Edibles offer a discreet way to enjoy cannabis. Added bonus, you don't have to worry about the side-effects of smoking. 3Leaf's Strawberry Fruit Jellies contain 2.5mg of THC per piece and have four jellies per package. They're meticulously dosed to ensure that you have a consistent experience. And with four jellies per package you can easily build on your dose to meet your needs. You're likely to find that 2.5mg of THC will mildly elevate the sensation of the sun on your skin and the colors of the trees when you spend the day at the lake; or, you'll see how the taste of your favorite ice cream is that much more delicious and refreshing. But, like we said, cannabis offers a personal experience for each individual, so you'll have to find out for yourself.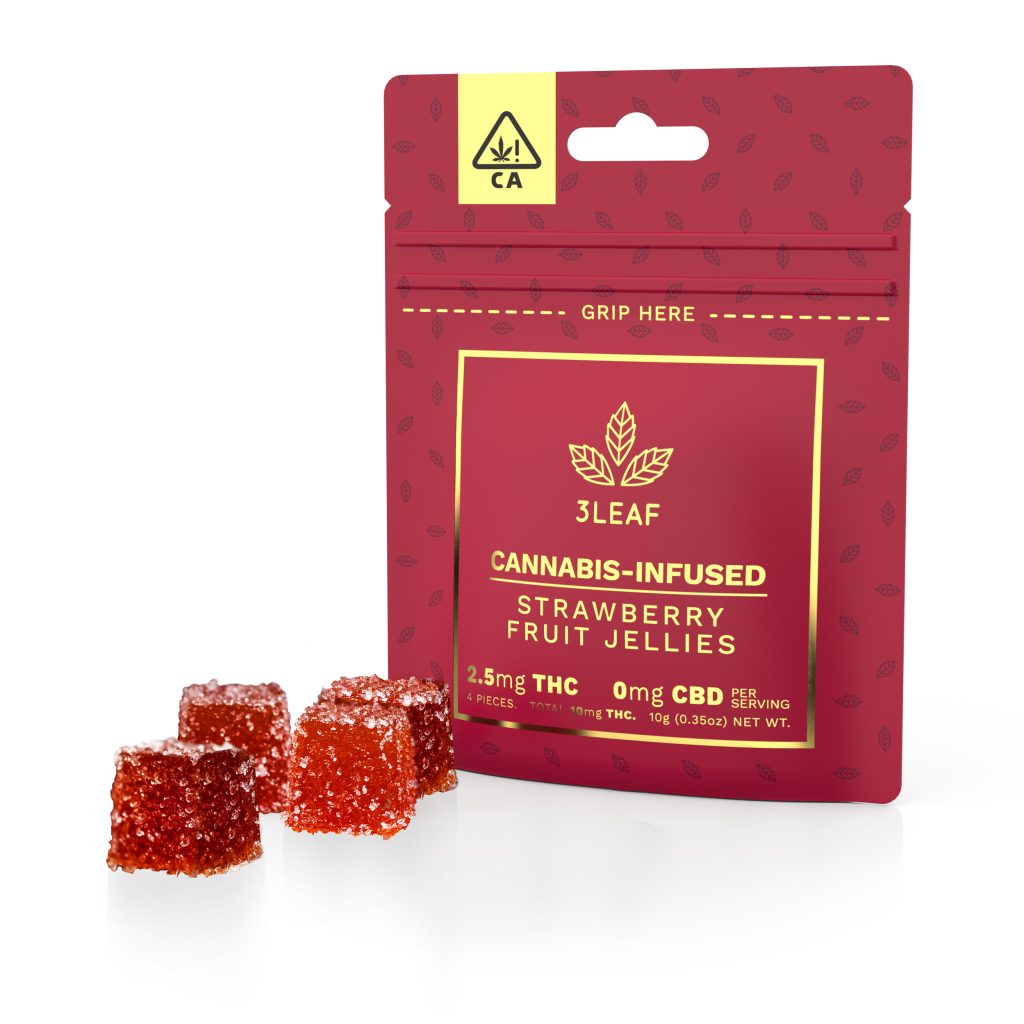 Our healthy snacks also make an excellent addition to your summer adventures. You could be like Jamie Evans, The Herb Somm, and bring 3Leaf on a hike: 
"One of my favorite hiking snacks is 3Leaf's Quinoa Granola Bite. Infused with 10 milligrams of THC, each bite is packed with protein from nutritious flax and quinoa, making these delicious treats a perfect low-dose solution for the health conscious."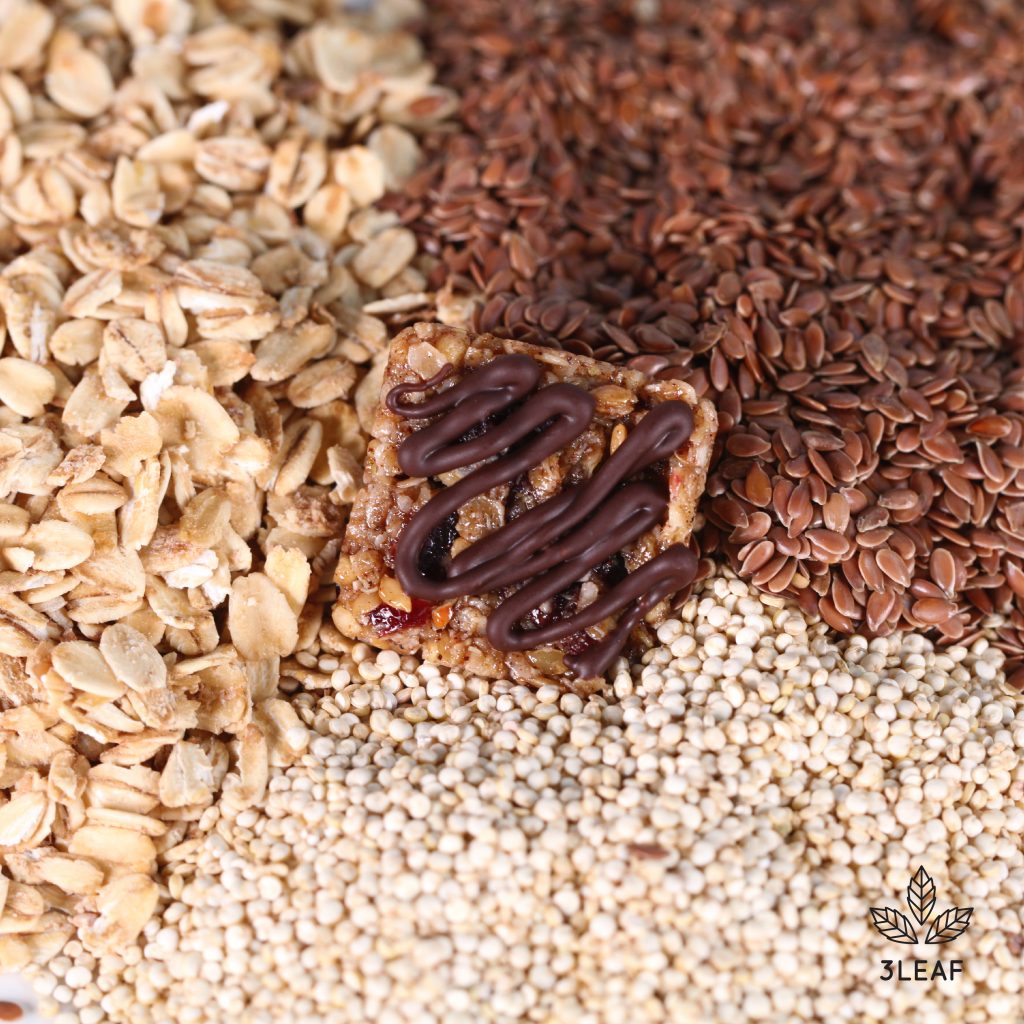 After a full day of hiking and exploring or whatever else your road trip brings, a ratio-infused edible will help you relax into a restful sleep so that you can be ready to go again the next day. Ratio-infused products contain a blend of THC and CBD. THC provides psychoactive effects that, when consumed in a low dose, range from therapeutic and relaxing to elevating and energizing. CBD on the other hand is non-intoxicating. CBD allows you to experience the healing benefits of cannabis without the high. 
Ratio-infused edibles offer the best of both THC and CBD. The combination of the two creates a balanced experience. THC elevates the effects of CBD, and CBD mellows the psychoactive effects of THC. A ratio-infused edible, like 3Leaf's Double Chocolate Cookie or Peanut Butter Cookie, makes a great alternative to a glass of wine at the end of the day. These products provide a relaxing experience from a deliciously tasty treat. Moreover, cannabis doesn't give you a hangover. So you can comfortably unwind after a full day of activities with one of these edibles and still be clear-headed and energized the following day. 
Now that you have an idea of how cannabis can add to your adventures, it's time to make some plans for your road-trip! Below you'll find how to safely travel with cannabis. But first and foremost and above-all-else, never drive while intoxicated. Remember that the effects of edibles can last for up to eight hours, so plan accordingly. 
If You're Staying in California
If you're in California, like us, take advantage of the beautiful coastal highways. We love the views near Big Sur.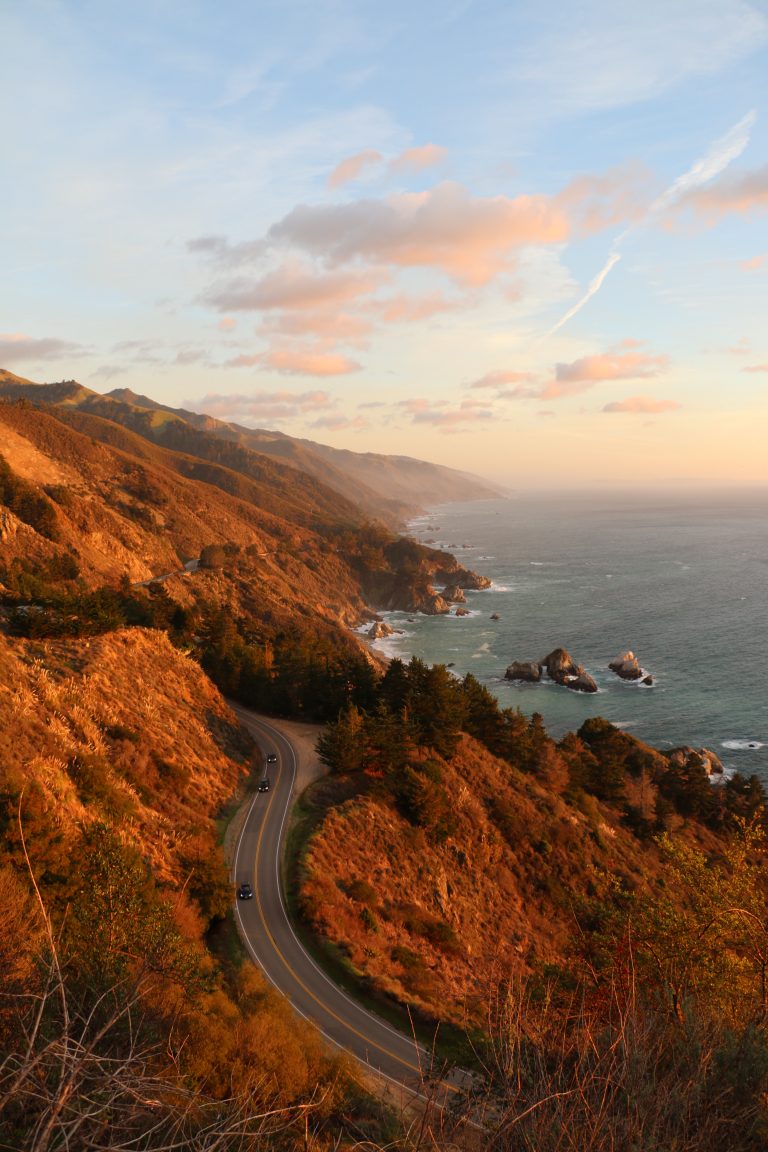 Not only does California offer beautiful scenery, we also have some of the best cannabis products in the world. California has been at the forefront of cannabis culture for decades. The Bay Area's counterculture movement in the 1960's paved the way for the legal cannabis market that we know today. Now, both adult-use and medical-use are legal in California. And although cannabis is more accessible and accepted here there are still rules to be aware of: 
You must be 21 or older to purchase, consume, or grow cannabis. 

As of January 1, 2018, you do not need a medical marijuana card or physician recommendation to purchase cannabis products in California.

Only buy products from licensed California dispensaries to ensure that you are consuming

safe and compliant products

. 

When shopping at a licensed dispensary, make sure to bring two pieces of government issued ID and cash.

You may possess 28.5 grams (one ounce) of cannabis flower and 8 grams of concentrated cannabis.

You can consume cannabis on private property but you cannot consume, smoke, eat, or vape cannabis in public places.  Property owners and landlords may ban the use and possession of cannabis on their properties.

Even though it is legal under California law, you cannot consume or possess cannabis on federal lands like national parks, even if the park is in California.
3Leaf products are available in licensed retailers across California. Click here to find a store near you. 
If You're Traveling to Other Parts of the U.S. 
Although cannabis is legal in other parts of the United States, you are not permitted to cross State lines with cannabis whatsoever. So, if you plan on taking 3Leaf on your road trip, plan for exploring within California state-lines.
That being said, the Transportation Security Administration recently updated their medical marijuana policy, and you are now allowed to fly anywhere in the U.S. with hemp-derived CBD products or any cannabis products approved by the FDA. 
If You're Traveling Outside the U.S.
Adult-use is legal in 11 States plus D.C., and medical-use is legal in 33 States plus D.C. Cannabis is not yet legal on a federal level in the U.S. In fact, it is still classified as a Schedule 1 restricted substance. 
To our north, Canada has set an example for full cannabis legalization. On October 16, 2018 adult-use and medical-use became legal across the country. At the end of this year, edibles, topicals, and extracts will be added to the array of legal products available for purchase from licensed Canadian retailers. 
If you plan on travelling beyond the U.S. to Canada or any other place where cannabis is legal, do not cross any borders with cannabis products, and do not attempt to travel home with cannabis products even if they were purchased from a licensed seller in a legal country. Enjoy what these places have to offer while you're there, from products to scenery, and come home feeling relaxed with tons of great memories.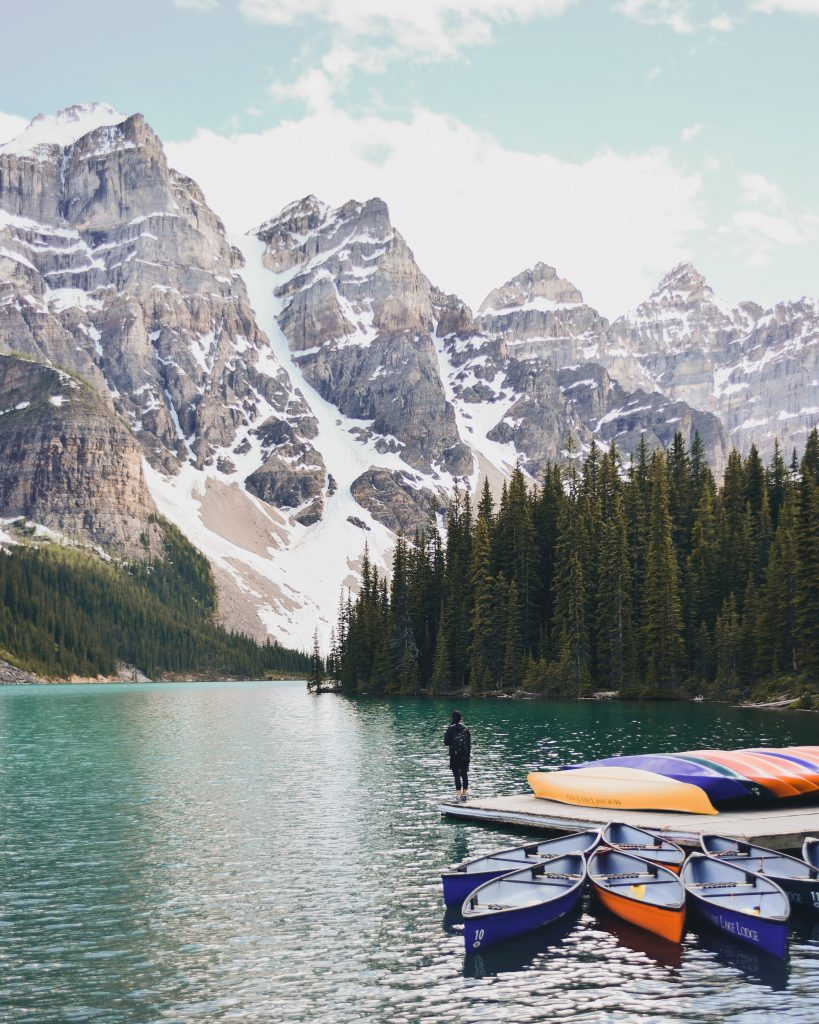 —
Thank you for taking the time to read our post! To keep up with exciting 3Leaf news, including new product launches, subscribe to our newsletter and follow us on Instagram and Facebook.