You care about what you put into your body; you do your research, consult with the people you trust, and you take time to check the ingredients and nutrition facts. When it comes to choosing edibles, why lower your standards? If you ask us you shouldn't, especially now that you don't have to. With the legalization of adult-use in California, a variety of regulations were introduced and industry standards were set to ensure that consumers can safely enjoy  cannabis products. Edibles have a particular set of regulations that manufacturers must meet. And these regulations cover everything from dosage per serving to the packaging the product is sold in. Compliant edibles allow you to enjoy a pleasant and stress-free cannabis experience.
However, we are still in the early stages of the State legalized cannabis industry and a black market still exists. So, there are edibles available that may not be compliant with the State's regulations, and therefore may not be entirely safe for consumption. Non-compliant edibles do not undergo lab-testing, and so we can't be entirely sure if they are free from  pesticides or solvents. Black market products may not be tested to ensure that they are accurately dosed, making it hard to feel confident of a consistent and safe experience. Edibles manufacturers that are compliant have to maintain transparency in listing every ingredient included in each baked good, fruit jelly, or beverage; non-compliant manufacturers may not adhere to the same standards, leaving you to play a guessing game. And when you care about the food you're consuming, guessing games simply do not cut it.
3Leaf is proud to be fully compliant with California cannabis regulations, and our simple diagram below points out the key indicators of how to tell if your edible is compliant.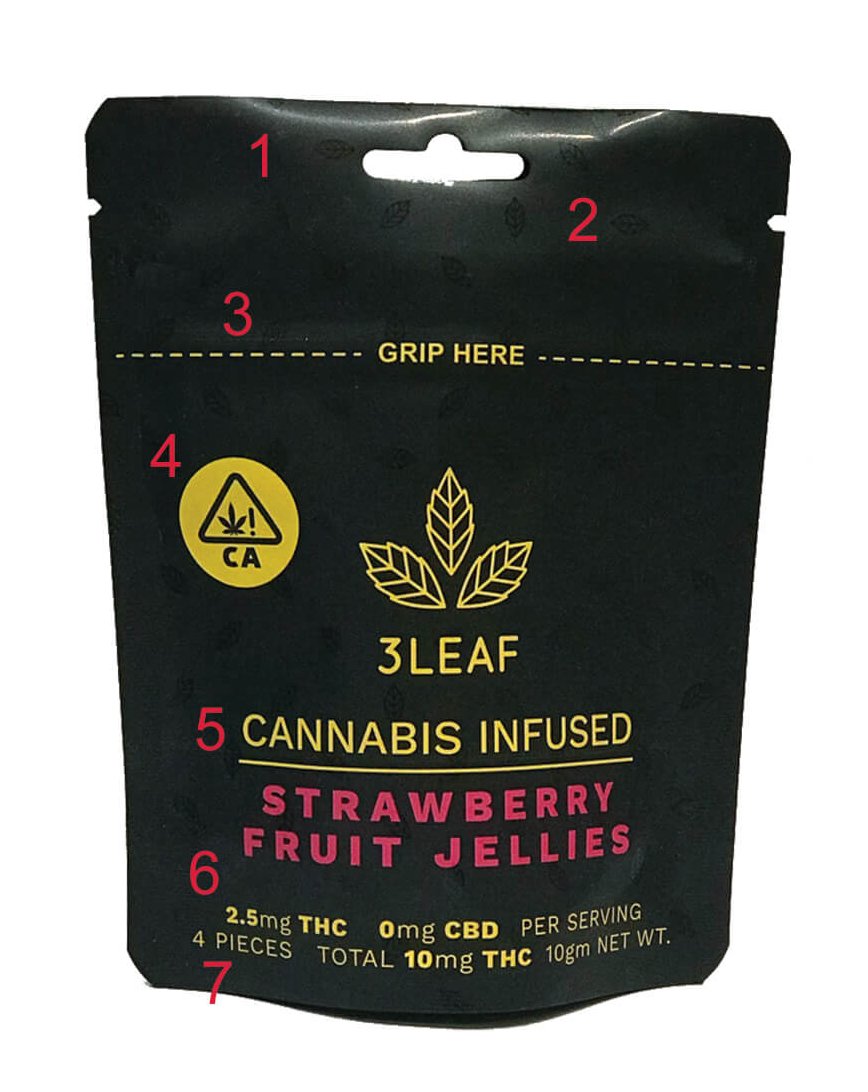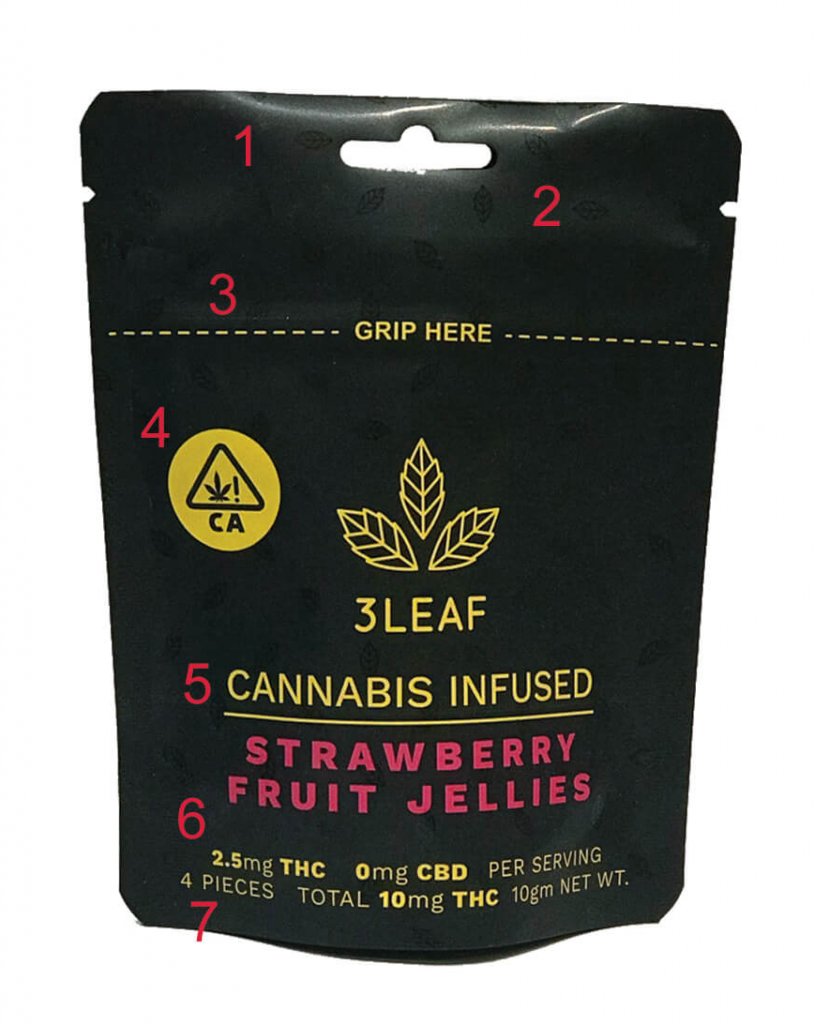 1.  Tamper evidence.
Edibles must have some sort of seal to indicate that the package has not been opened before you make your purchase. In our case, 3Leaf packages are heat sealed. You'll find that you can't open one without tearing into the small grooves that you see here.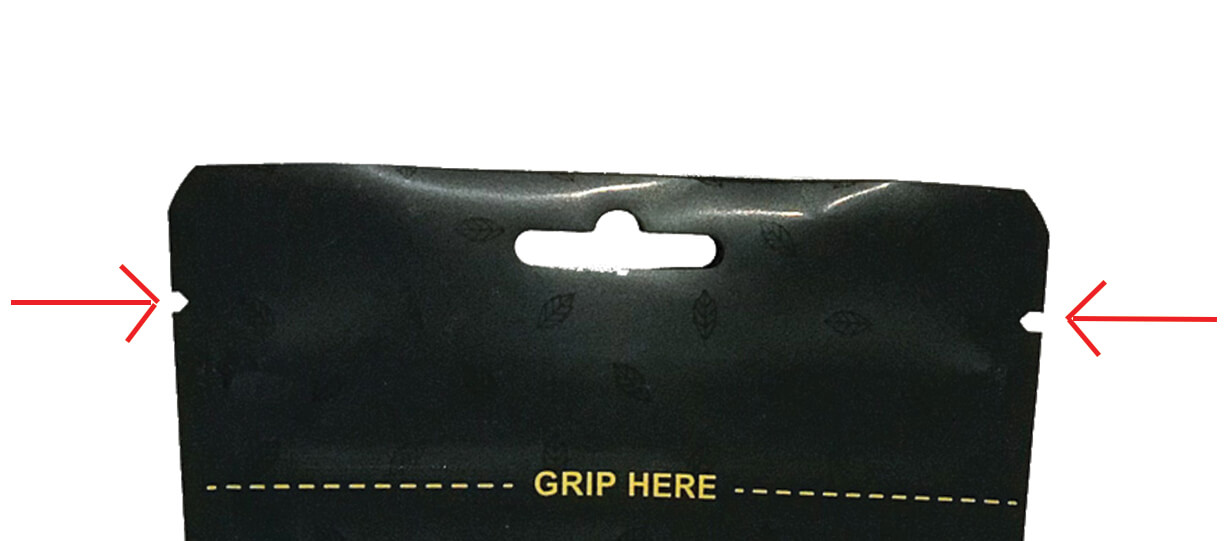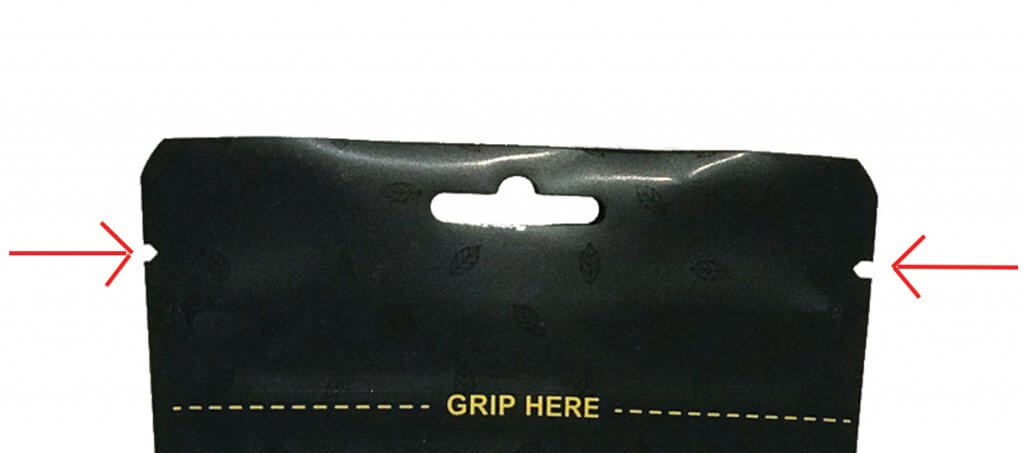 2. Opaque Packaging
The product within the package cannot be visible whatsoever.
3. Child-Resistant Packaging.
Starting in January 2019, according to the new draft of California cannabis regulations, edibles will no longer have to be sold in child resistant packaging. This will come under review in January 2020.
That being said, we have always and will always sell 3Leaf edibles in child-resistant packaging.
4. California's Cannabis Symbol.
Edibles must show the California Cannabis Symbol on the front of the package so that anyone can easily tell that it is a cannabis infused product and not a traditional food item.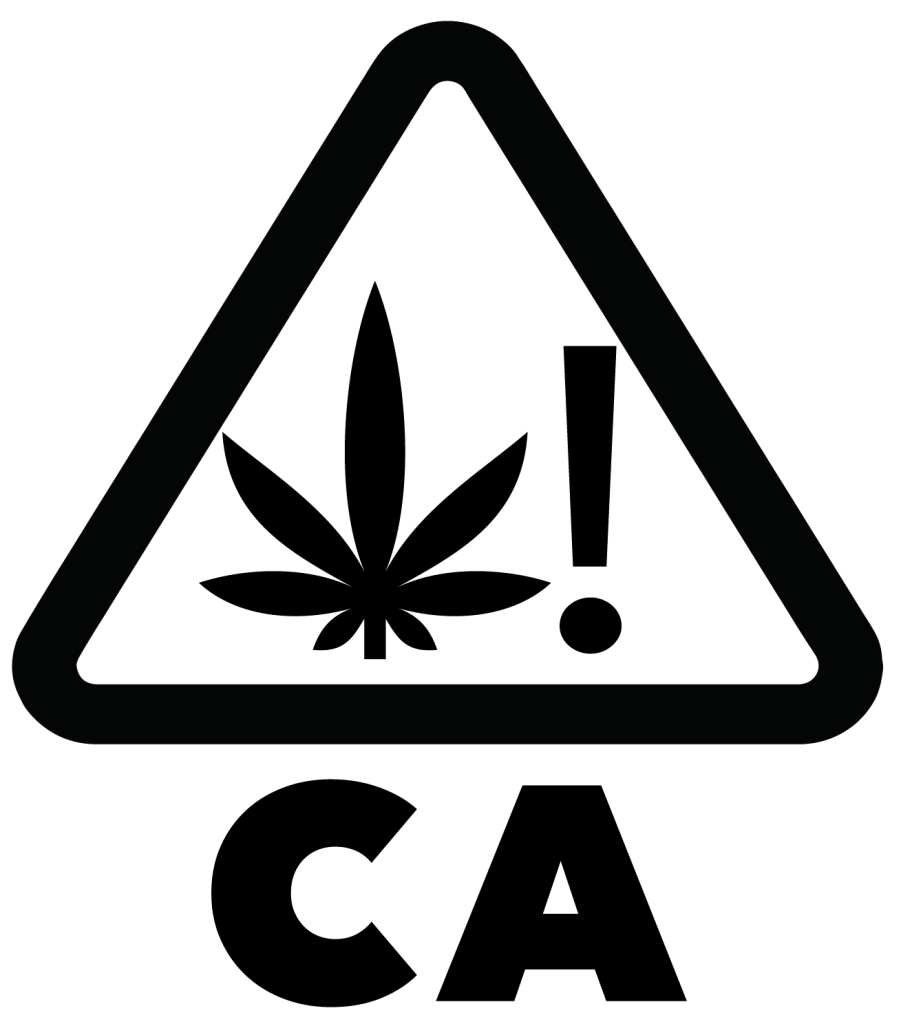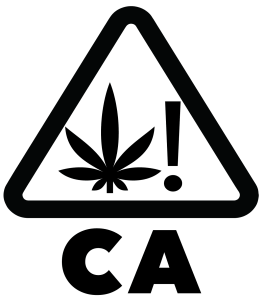 5. Cannabis Infused.
In addition to the California Cannabis Symbol, the words Cannabis Infused must appear directly near the product name. It has to be crystal clear that the package contains cannabis. And again, this must appear on the front of the package.
6. Cannabinoid Content.
Cannabinoids must be listed in milligrams per serving for edibles. Both tetrahydrocannabinol (THC) and cannabidiol (CBD) must be listed on the front of the package.
7. Serving Size.
Product labels must specify if the package contains multiple servings. And if there is more than one serving the packaging must be resealable. Compliant edibles will specify the total amount of cannabis in the package, as well as the total amount of individual pieces.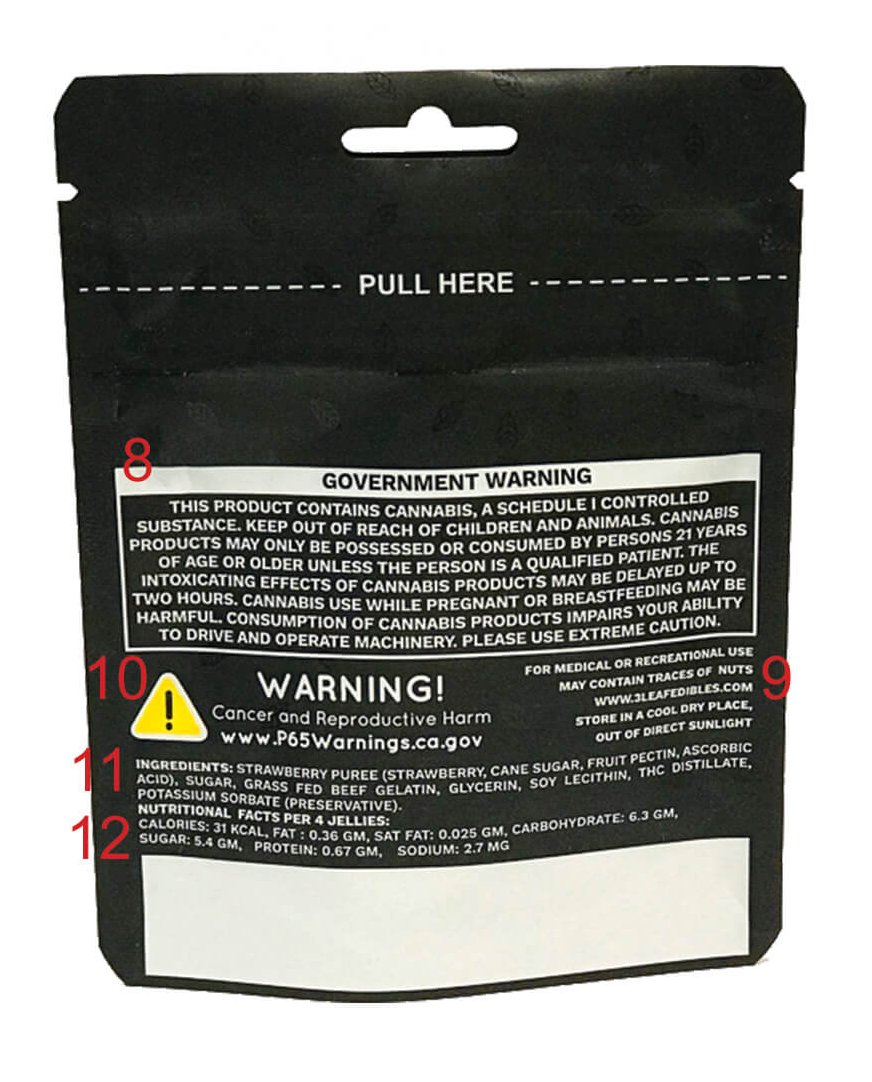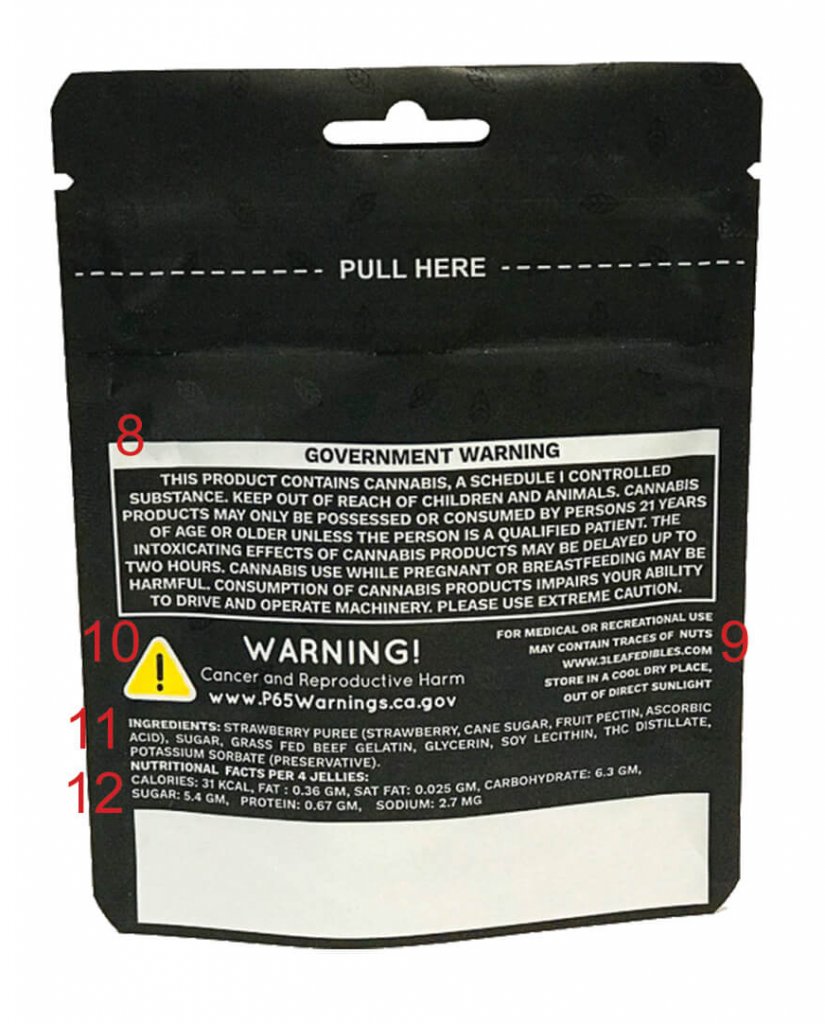 8. Government warning.
The government warning must appear with the exact wording you see here. It must be plainly visible and easy to read, and it can appear on either the back or the front of the packaging.
9. Manufacturer Contact Information.
This makes it easy to verify the producer of the edibles and provides a convenient way to contact them should you need to.  
10. Proposition 65 Warning.
Under California's Proposition 65, a product that contains any of the harmful chemicals listed here must have a Prop-65 warning. The warning must appear in plain site on either side of the packaging with no obstructions from other words or designs.
11. Ingredients list.
All of the food ingredients must be listed from most to least. This allows you to make better informed purchasing decisions.
12. Nutritional facts.
The mandatory nutrients that must be listed are: calories, total fat, saturated fat, trans fat, cholesterol, sodium, total carbohydrate, dietary fiber, sugar, protein, vitamin A, vitamin C, calcium, and iron.
When purchasing any cannabis products it's best to buy compliant products from licensed California retailers. This will help ensure a safe and effective cannabis experience. If you have any questions about compliant edibles, or if you would like to learn more about 3Leaf, please reach out to us at [email protected].
---
Thank you for taking the time to read our post. To find out more about 3Leaf's low-dose, high-quality edibles click here. To find 3Leaf near you click our interactive map for a full list of retailers carrying our products. To keep up with exciting news, including new product launches, subscribe to our newsletter and follow us on Instagram and Facebook.