Picture this: it's 4:20 p.m., 1971, in San Rafael, California. A group of high school friends known as "The Waldos" just met up – it's time for their daily ritual. They have their joints rolled and their treasure map ready. This is where it all began; this is the legend of 4/20.
The Legend of 4/20
No, we're not kidding. This really is how 4/20 started. It's said that The Waldos would meet every day to search for a patch of cannabis with a map they had been given by one of their brothers. He was a Coast Guard who was worried about getting caught for growing plants, and he told them that if they found the patch they could keep it. What started as a group of friends enjoying cannabis and searching for treasure on a hand-drawn map has turned into a holiday in the likes of St. Patrick's Day and Mardi Gras.
Around the world, April 20 is a day to both celebrate legalization and advocate to destigmatize and decriminalize cannabis. Internationally, communities will celebrate in all kinds of ways. Canadians will be celebrating their first 4/20 with legalized adult-use on Parliament Hill in Ottawa. Canada is the only G7 country and the second country in the world to legalize cannabis for adult-use. Here in California, we'll be celebrating our second fully legal 4/20. It's amazing to see people in our State finally benefit from access to cannabis for both recreational and medical needs. April 20th marks more than just a day to celebrate cannabis, it's a day to advocate for things like federal legalization in the United States to give more people access to the many benefits provided by this amazing plant.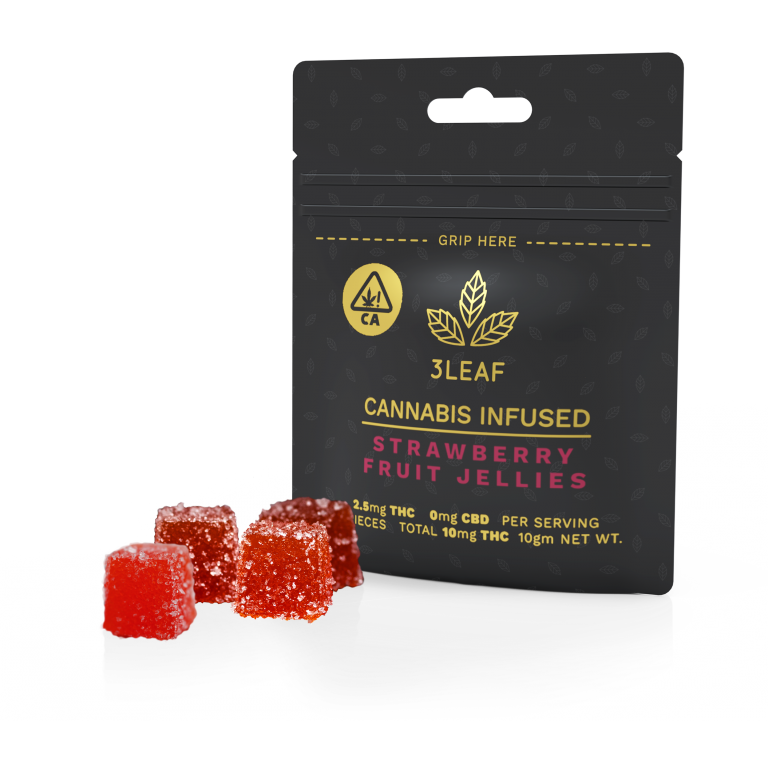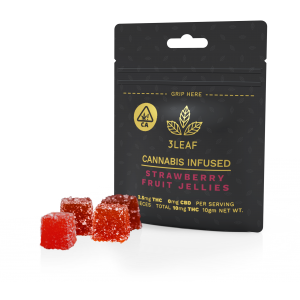 4/20: True or False
Whether you're new to cannabis or have been partaking since bell-bottoms and feathered hair was the latest, the key to experiencing the day is sharing with friends. So, grab a pack of 3Leaf Fruit Jellies – four jellies per bag makes them perfect for sharing – and pick a few of your favorite people to play a little game of True or False: 4/20 Edition:
There's a highway in Ontario, Canada called Highway 420. Cannabis used to grow there freely in the 1960s.
420 is a police radio dispatch code for cannabis.
4/20 is the day that Bob Marley died.
California's Medical Marijuana Program Act is also known as S.B. 420.
There are 420 known chemical compounds in cannabis.
All the clocks in the film Pulp Fiction are set to 4:20.
 

False – but nearly all of them are set to 4:20. A couple of serious movie-buffs found a few clocks that were off.
William Shakespeare was a fan of cannabis.
What to Do on 4/20 in California
Come hang with the 3Leaf team! We'll be hosting demos across California at some of the best licensed dispensaries around. You can ask us any anything about 3Leaf and how we make our products, and find out more about the effects of edibles and cannabis. We'll also have delicious non-dosed 3Leaf samples! And, these stores are offering epic 4/20 deals. You should definitely stop by!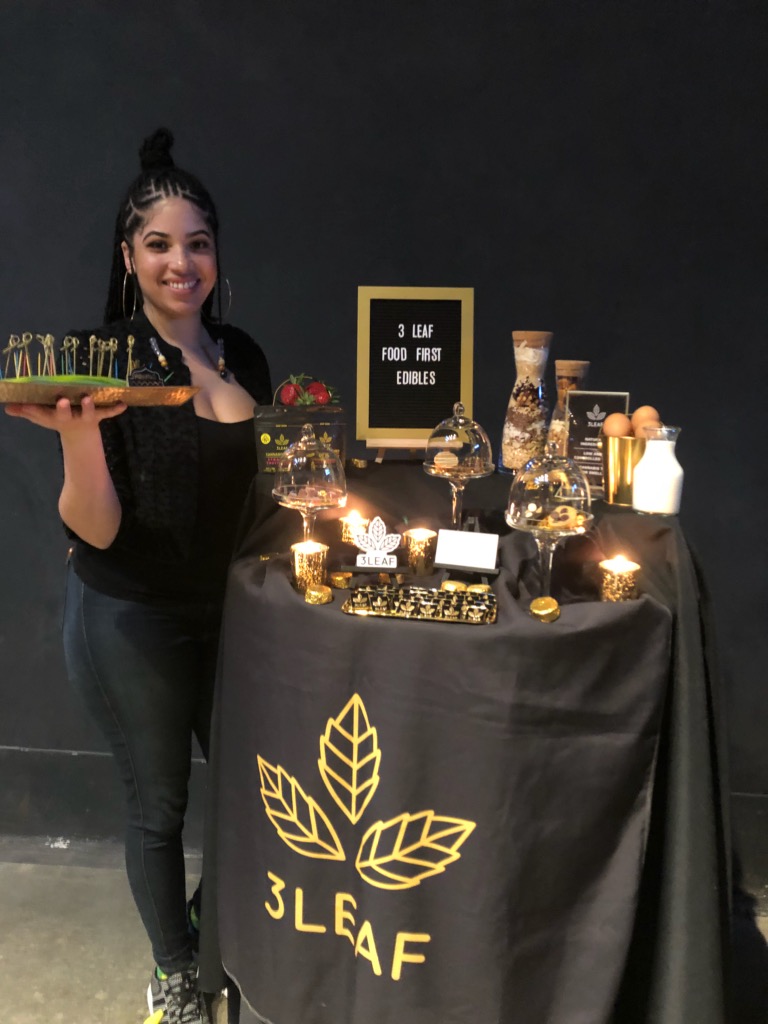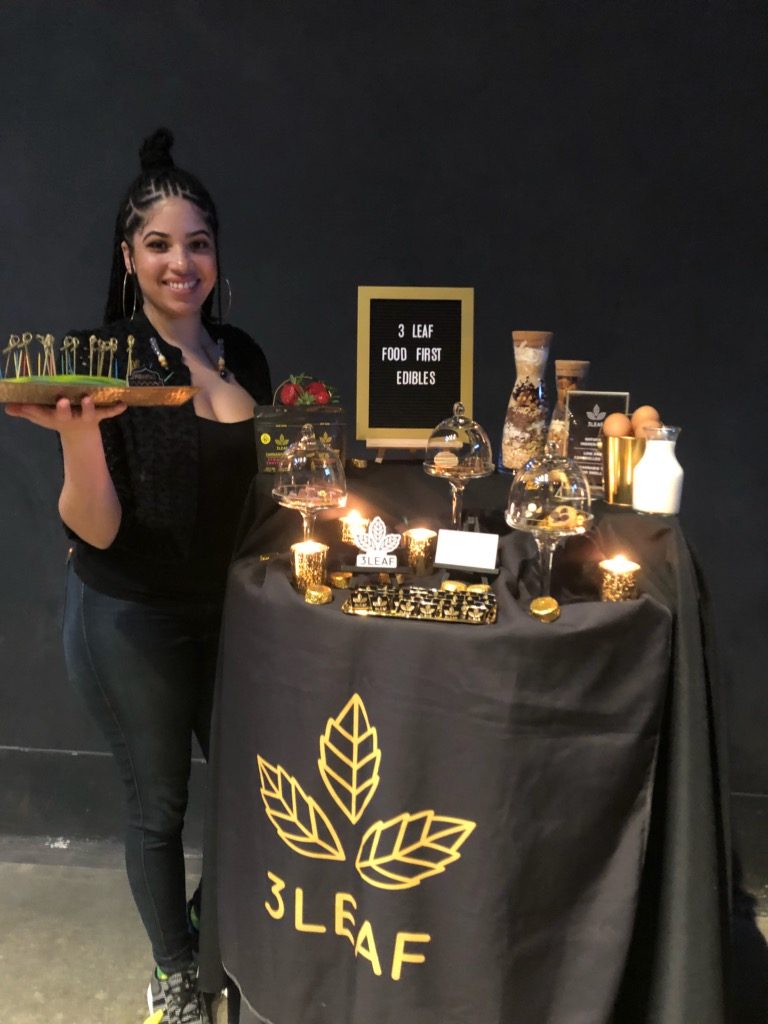 21627 Devonshire St., Los Angeles.

 

9 a.m. – 12 p.m.

 

Buy any 3Leaf edible and get the second one for a penny!
 

2943 Daylight Way, San Jose.

 

10 a.m. – 2 p.m.

 

20% off entire store and buy any 3Leaf edible, get the second for $1!
 

701 66

th

Ave., Oakland.

 

12 – 2 p.m.

 

Buy any 3Leaf edible and get the second for $1!
 

3455 Camino del Rio S, San Diego.

 

2 – 6 p.m.

 

Buy any 3Leaf edible and get the second for free!
And at the end of the day, stop by NEWERA's 420 Spring Blossom Soirée at Hotel Kabuki in San Francisco. This is going to be a beautifully curated event with a cherry blossom Zen garden and live performances from some of the Bay Area's most talented artists. To perfectly elevate the evening, NEWERA is offering an exclusive product bundle just for the event. The 420 bundle is valued at 50% off its list price, and it includes premium edibles from 3Leaf and Kiva, an infused tea from Kikoko, and pre-rolls from Humboldt Legends. You can order it here starting Friday, April 19, at 4:20 p.m. You have until 3 p.m. on Saturday, April 20 to take advantage of this amazing offer!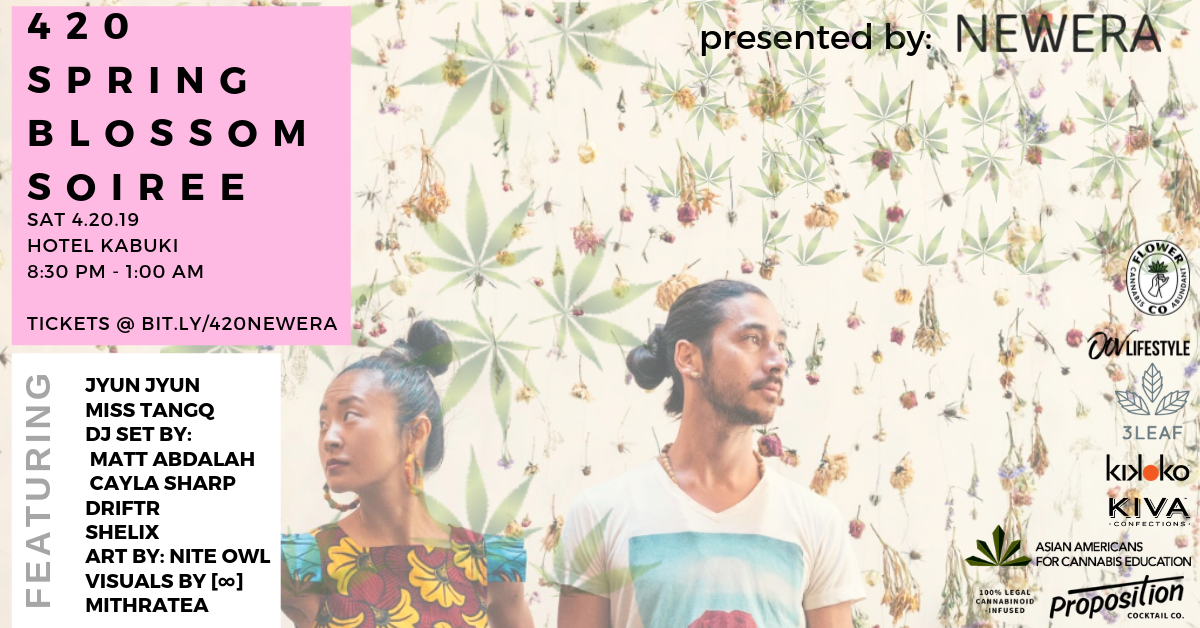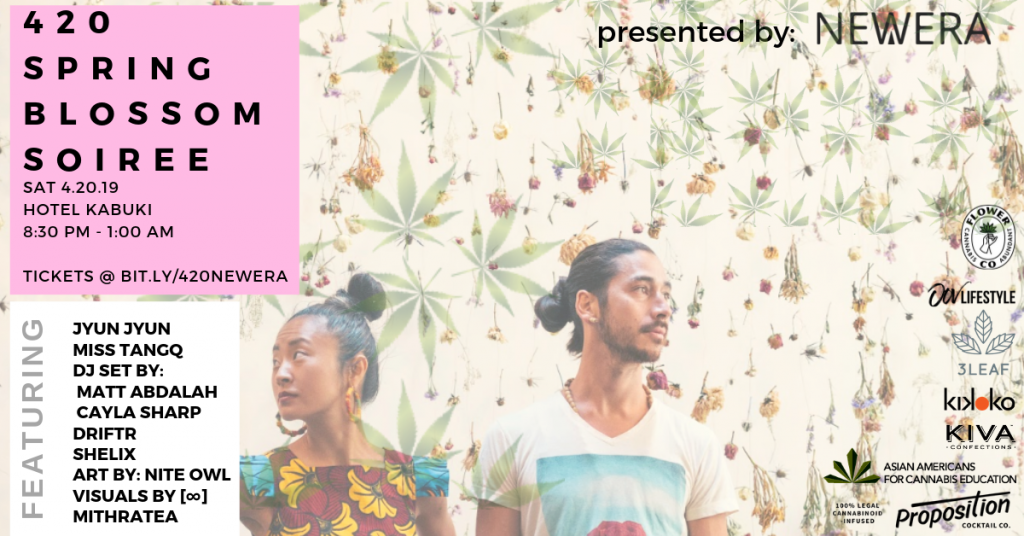 One of the things we love most about cannabis is the fact that it brings people together. No matter how you choose to celebrate on 4/20, in a small gathering or with tens of thousands of people, please be safe and smart! Consume responsibly; remember, start with a low dose and increase gradually so that you can enjoy the whole day.
—
Thank you for taking the time to read our post. To keep up with exciting 3Leaf news, including new product launches, subscribe to our newsletter and follow us on Instagram and Facebook.