Three. Our lucky number. It's in our name – 3Leaf. If you multiply 3×2 you get six, which is how many different edibles we offer. And, 3Leaf was just at Hall of Flowers Season 3!

This was the biggest Hall of Flowers yet. It was our first time attending, but from what we've heard, they keep getting better and better. With three massive halls showcasing cannabis brands and businesses, multiple luxurious consumption areas, an entire section dedicated to local food trucks, and another hall for the speaker series, we could not believe the scale and enormity of it all. It was a perfect testament to the legal cannabis industry and its evolution.


This canna-business expo took place over two days at the Sonoma County Fairgrounds in Santa Rosa, CA. Hall of Flowers brings together brands and businesses across the legal cannabis industry. You'll find cannabis companies leading the way in cannabis technology and software, as well as delivery services, dispensary buyers, distributors, farmers, and growers. And then there's the brands showcasing flower, tinctures, topicals, edibles, vapes, beverages, and accessories. This is what makes the legal cannabis industry's wheels turn. And Hall of Flowers is at the forefront of moving the modern cannabis industry forward.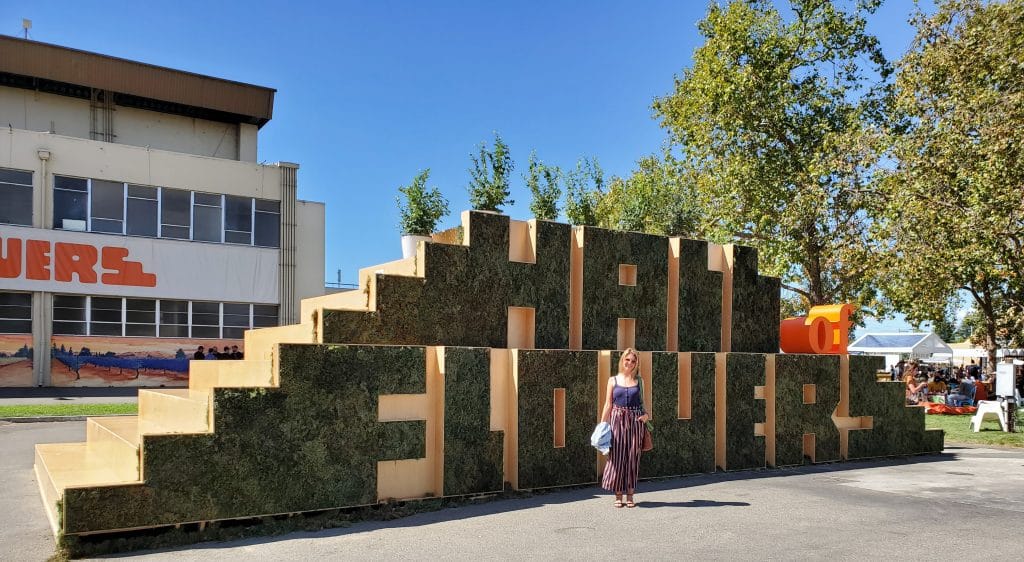 Hall of Flowers is a licensed, industry-only tradeshow. Just as 3Leaf has a license in order to manufacture and sell edibles, Hall of Flowers has a cannabis license that allows for the buying and selling of cannabis goods, as well as on-site consumption. Without approval from the State of California, none of this would happen.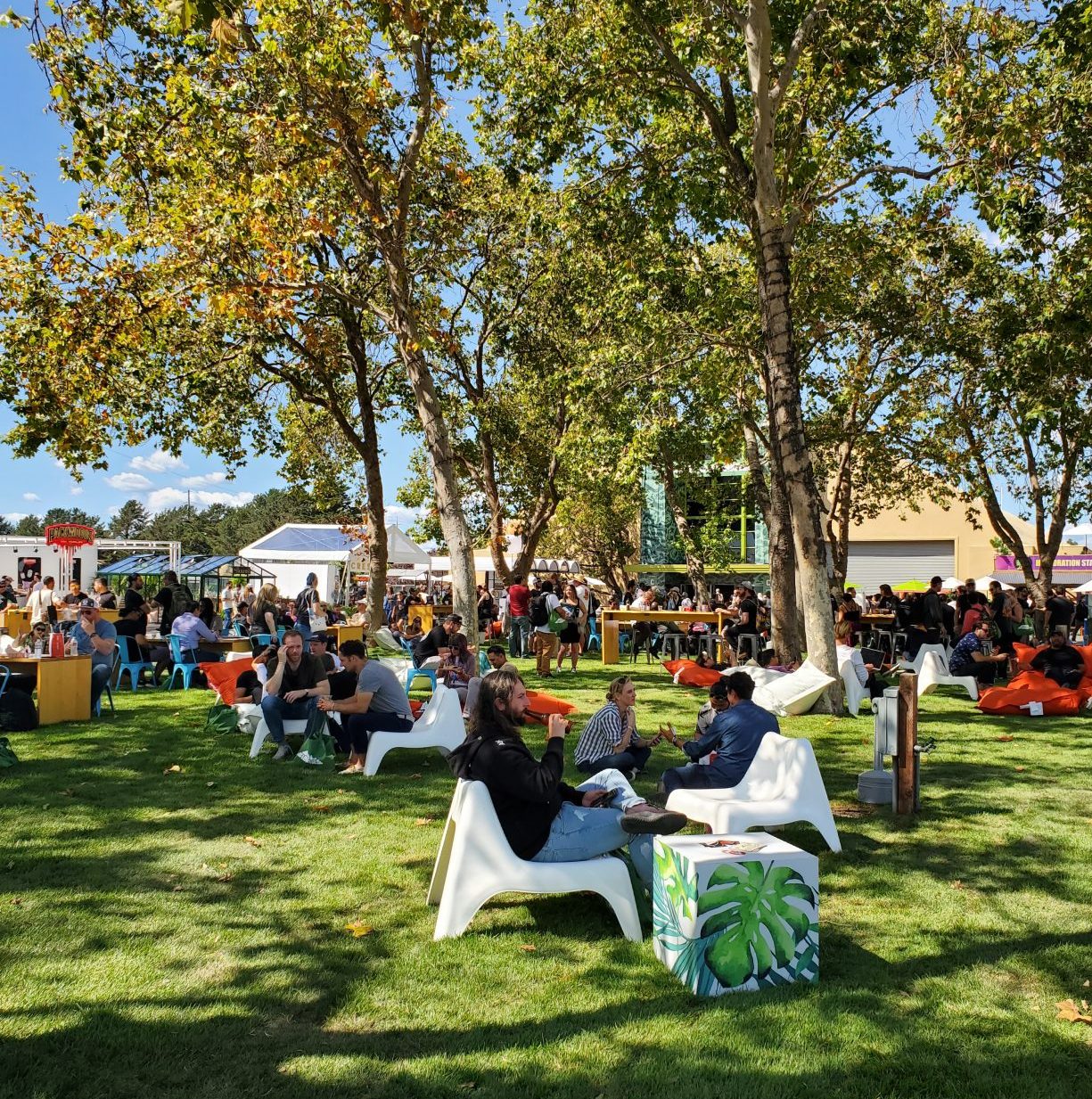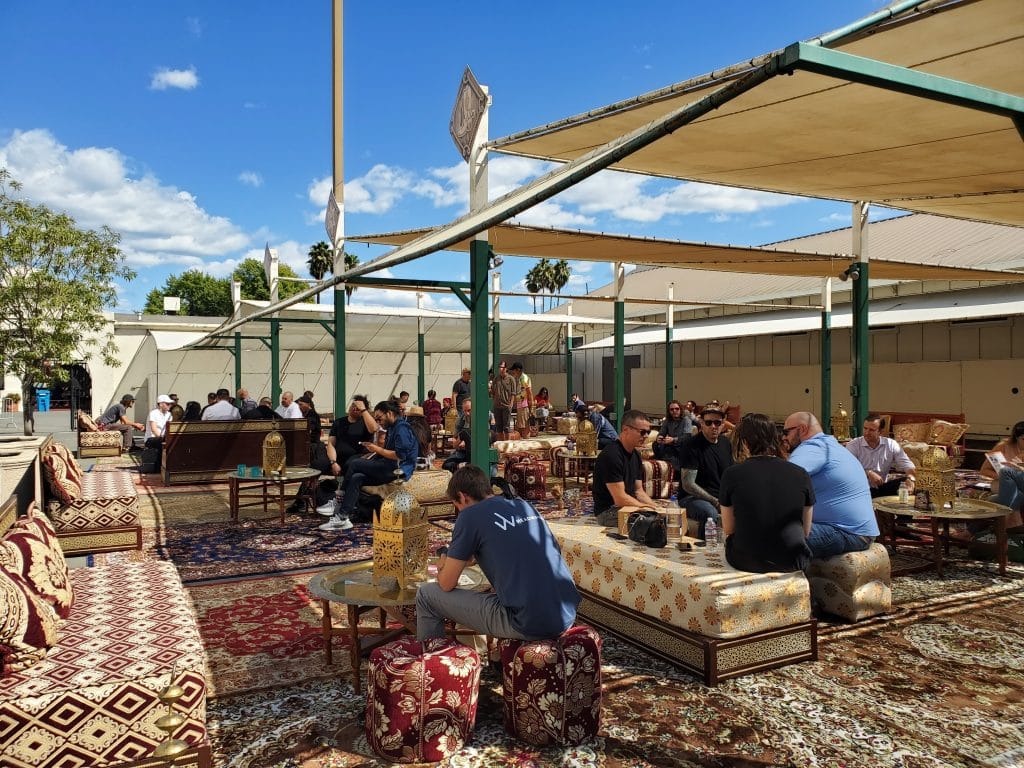 There's no way to move forward in the legal cannabis market without proper education. Creating a new understanding of cannabis, and dispelling the myths and mis-information from the War on Drugs era, is a must. We appreciate that Hall of Flowers makes education a cornerstone of their trade shows. The speaker series at Season 3 provided a wide variety of perspectives from people in all parts of the cannabis industry and community. We caught the talk at the end of the day on Cannabis Curiosity & Creative Connections with April Pride of Van der Pop, Kate Miller of Miss Grass, and Vanessa Lavorato of Marigold Sweets and VICELAND's Bong Appétit. The biggest takeaways: share what you know, learn by asking questions, and don't let your anxiety push you off your path!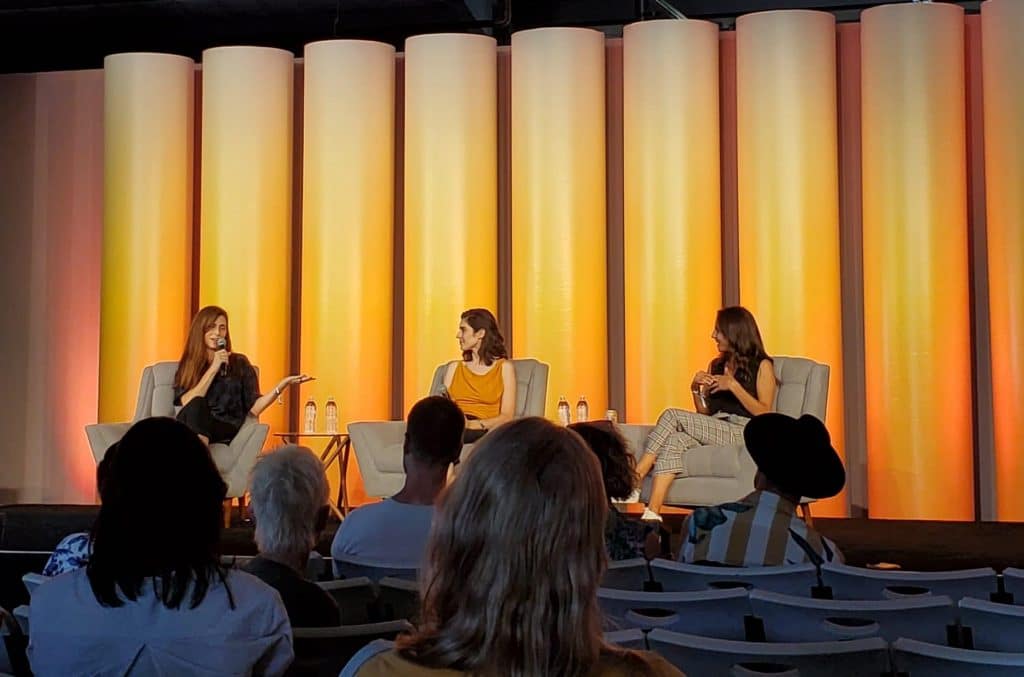 It was amazing to see so many professionals, go-getters, and creatives from the legal cannabis industry gathered together in one incredible space. We're proud to belong to this community, to be part of a movement that works to ensure consumers can access and enjoy quality, safe, and effective cannabis products. Based on what we saw at HoF Season 3 premium quality, all natural edibles such as 3Leaf are an important part of the cannabis experience for users, new and experienced.
Thank you to Hall of Flowers for having us! Keep an eye out for 3Leaf at Season 4! 
—Thank you for taking the time to read our post! To keep up with exciting 3Leaf news, including new product launches, subscribe to our newsletter and follow us on Instagram and Facebook.