Here in California, we can enjoy a comfortable existence without ever having to leave our home. The introvert in us rejoices at working on our laptop while sitting comfortably on the couch – no commute, no problem – while knowing that anything imaginable can be delivered thanks to Amazon and UberEats. We can have ramen, cat food, and Nicolas Cage pillow cases dropped off right outside our door, but did you know that you can also have edibles delivered?
Yes, in California you can order cannabis products directly to you. All you need is an internet connection or phone; no medical card required. 
There are delivery services all over the State, but none quite like MyJane and Flower Co. MyJane serves the Santa Ana area, while Flower Co. delivers to the Bay Area, and both offer 3Leaf products. These groups don't just take your order and drop it off. They go above and beyond as cannabis delivery services.

MyJane is a delivery service "by women for women." They deliver highly curated boxes of cannabis products to women in Santa Ana and the surrounding area. Their goal is to "empower women to make educated choices about how cannabis can play a role in their wellness." To ensure that only high-quality trusted products make their way into MyJane Experience Boxes, their team carefully vetts each product. 
The MyJane Experience Box
Each box is individually tailored based off of the responses given on your MyJane Wellness Profile. Your responses allow the MyJane wellness advisors to curate a selection of edibles, topicals, vape pens, and tinctures that best suit your individual needs. We love MyJane because they understand that cannabis offers a personalized experience for each individual, and they're there to guide you to find what works best for you!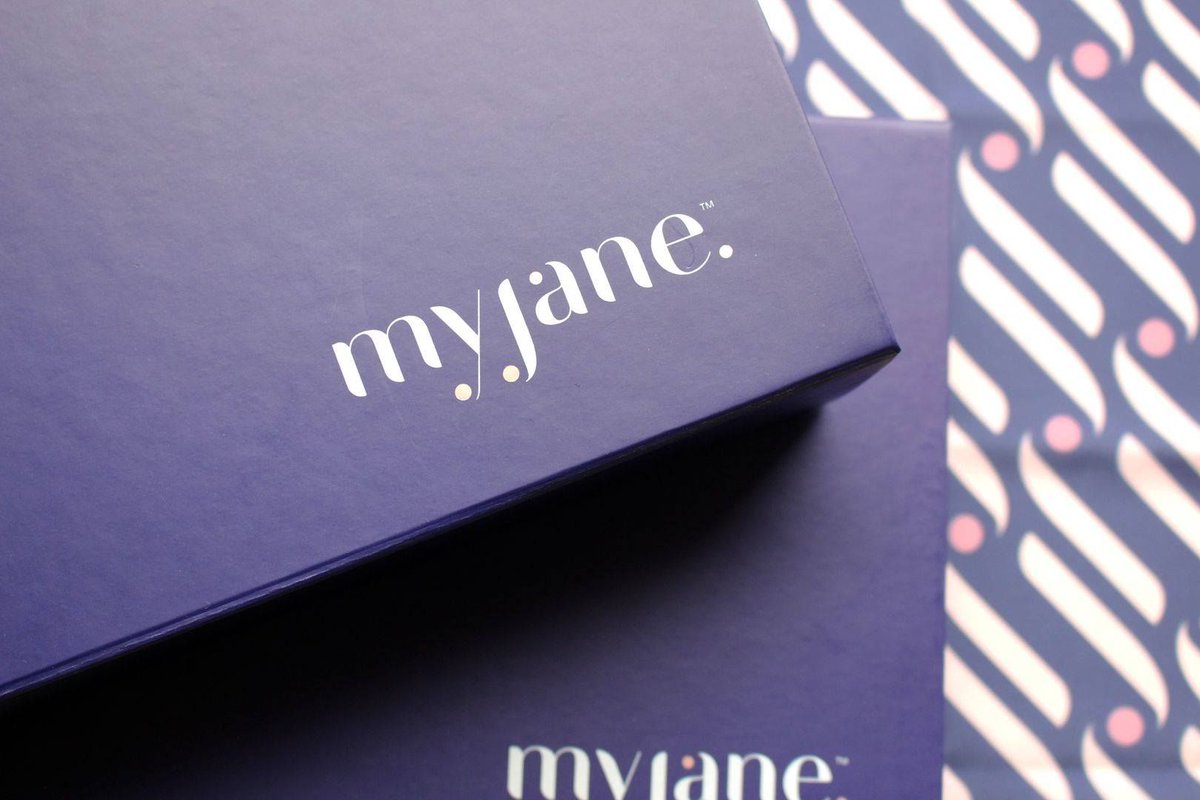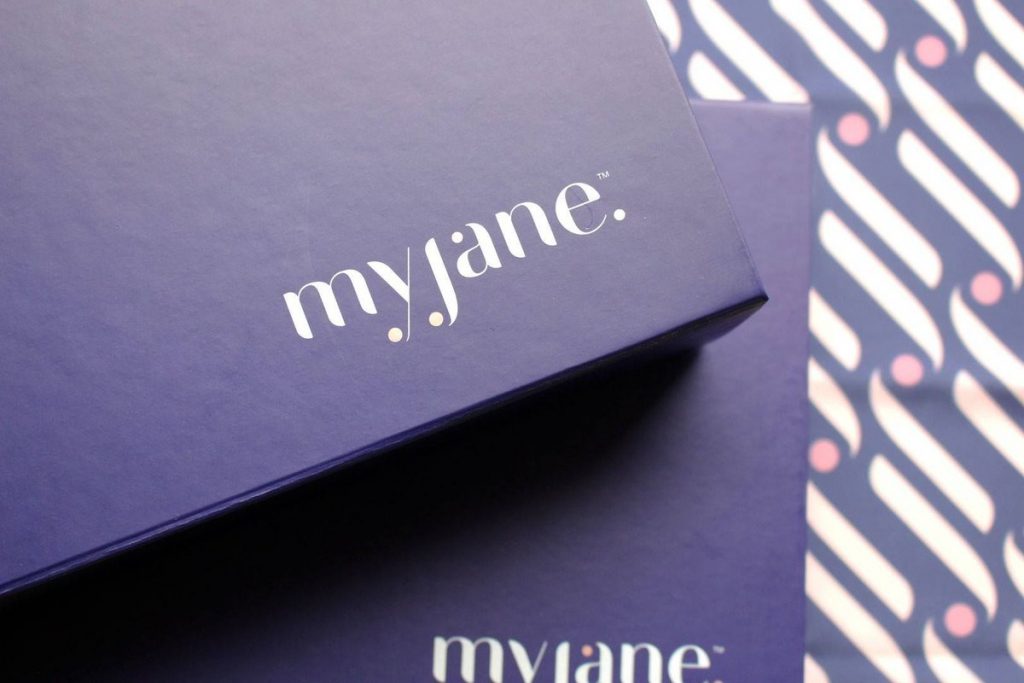 How MyJane works
The membership is free! And the steps you have to take are extremely simple. To get started with MyJane, you can contact one of their Wellness Advisors at 833-MYJANE2 (833-695-2632) or sign up online. From there, you can build your wellness profile and then schedule a delivery at a time that is most convenient for you. 
3Leaf and MyJane 
3Leaf and MyJane recently partnered together to help you achieve a good night's sleep. 3Leaf's ratio-infused Double Chocolate Cookie is available in the new MyJane Sleep Box! We asked their team why they chose to offer 3Leaf to help with sleep, and here's what they had to say: 
"Elevate your dinner with the MyJane approved Double Chocolate Chip Cookie. The 1:1 ratio makes this a low dose edible that delivers on taste and experience. Prepare to enjoy an evening of connection and calmness, by yourself or with a loved one. New to cannabis? Cut the cookie in half and share it with a friend or circle back around to the other half after 2 hours and you've had a chance to explore how the cookie works for you."
For more information, visit myjane.com.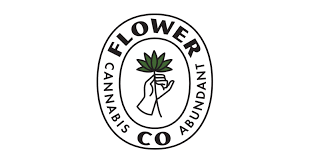 FlowerCo. delivers the highest quality cannabis products at an ultra-competitive price. Sometimes called the "Costco of cannabis," Flower Co. prices are practically shocking when compared to conventional retailers. And with the ability to schedule your delivery, they've managed to combine convenience with personality and professionalism. 
Why you'll love Flower Co.
Their team upholds the highest of standards, from the products they choose to the service they offer:
"FLOWER CO. is a wholesale cannabis club that saves medical, MMIC, and recreational users 40% on their favorite products and brands by offering 2+ day scheduled delivery across California. We commit to providing our customers with the most convenient and environmentally-friendly cannabis delivery service possible: all of our products come straight from farmers and manufacturers, there aren't any additional middlemen. Moreover, everything is packaged to-order, ensuring product quality and freshness.
We love partnering with 3Leaf Edibles in sharing the common goal of keeping the Emerald Triangle sustainable through responsible cultivation, using natural ingredients, and keeping ourselves accountable to high standards."
How Flower Co. works
Choose from one of Flower Co.'s annual memberships, which start at $79. There's also the option to choose a free day pass, so you can try before fully committing. Once you're signed up you're free to shop! But, because their prices are so astronomically low, their website is only open for orders every week from Friday at 4:20 p.m. until Sunday nights at 11:59 p.m. The limited time window is a pretty fair deal for paying wholesale prices and having edibles delivered conveniently to you anywhere in the Bay area. 
Take a look at what Flower Co. has to offer! And try to keep your jaw from dropping when you see the prices.
3Leaf Blood Orange Fruit Jellies for $5
5mg THC per jelly, four jellies per package, 20mg THC total.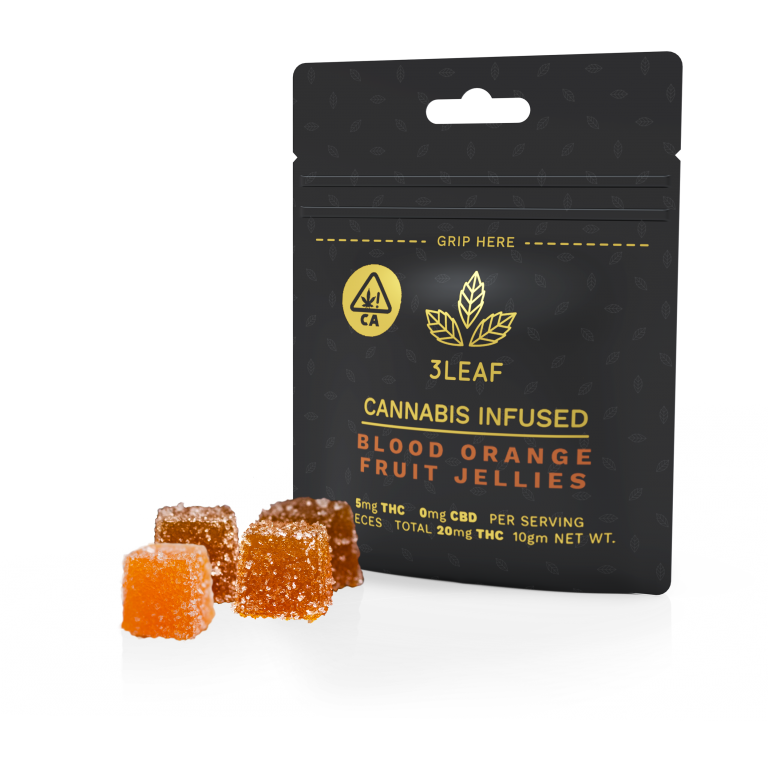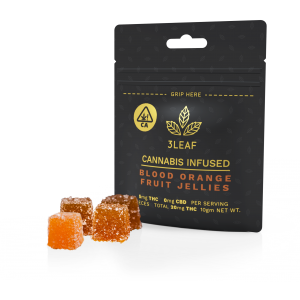 3Leaf Strawberry Fruit Jellies for $3
2.5mg THC per jelly, four jellies per package, 10mg THC total.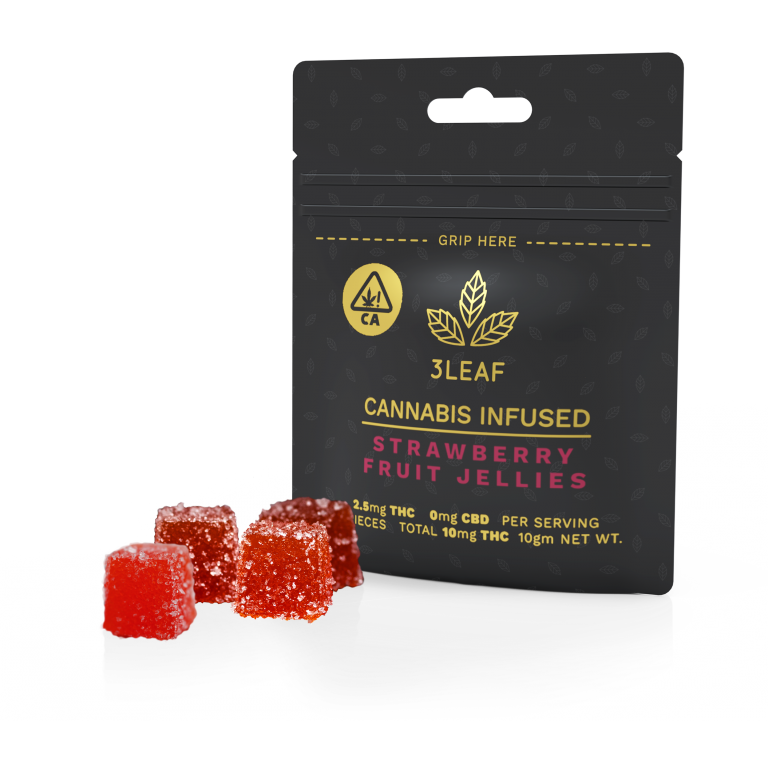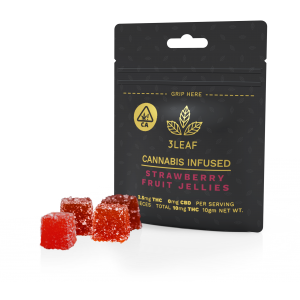 3Leaf Quinoa Granola Bite for $3
Vegan, 10mg THC per edible, one edible per package.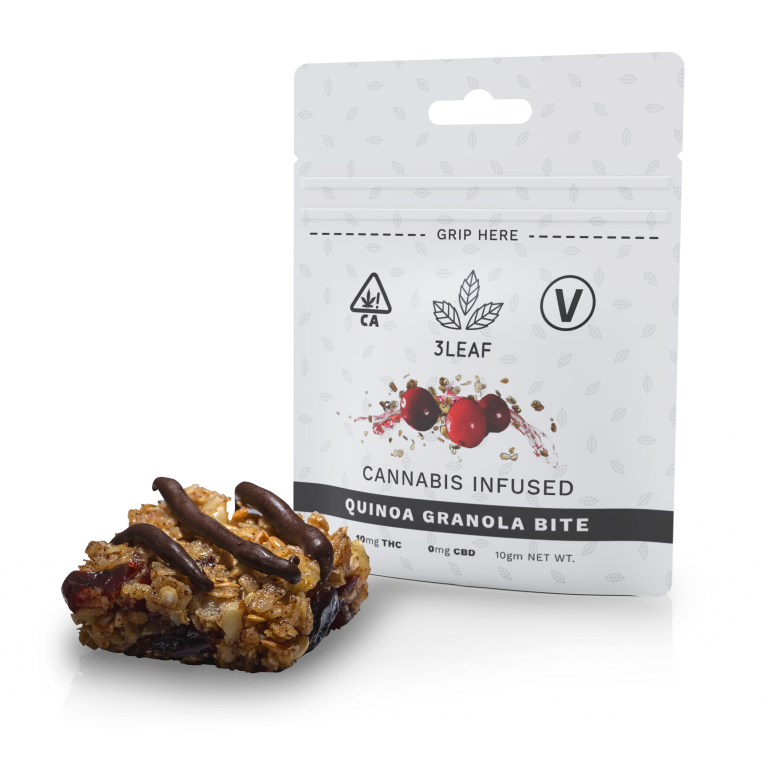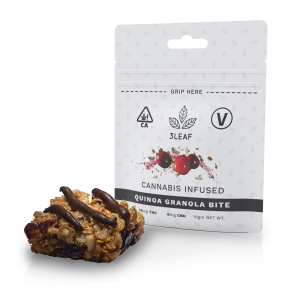 3Leaf Coconut Oatmeal Cookie for $3
10mg THC per edible, one edible per package.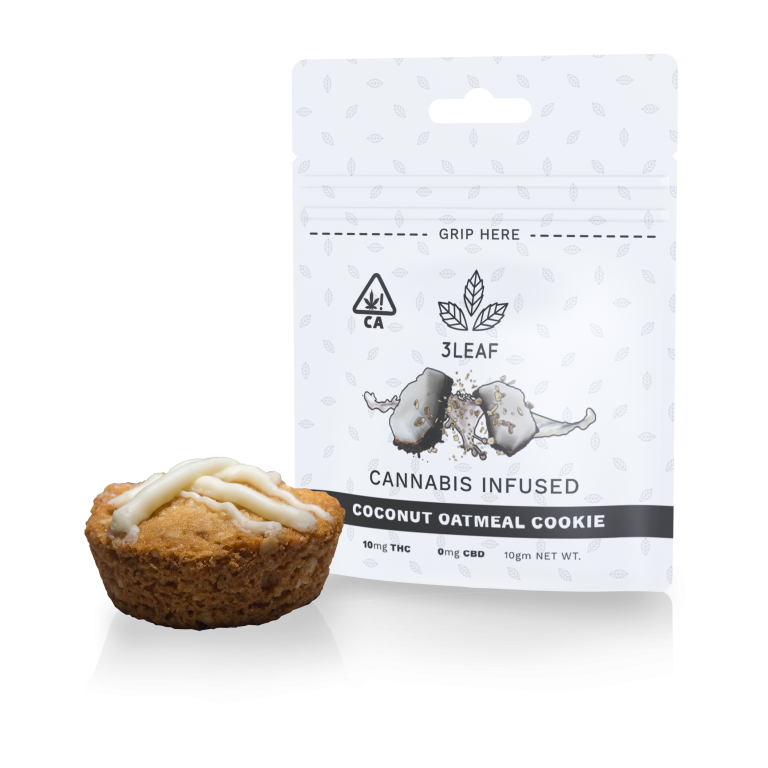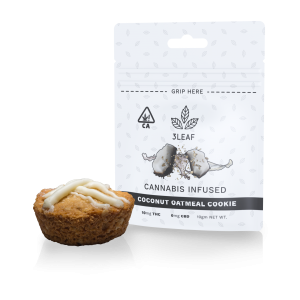 For more information, visit flowercompany.com.
—
Thank you for taking the time to read our post! To keep up with exciting 3Leaf news, including new product launches, subscribe to our newsletter and follow us on Instagram and Facebook.